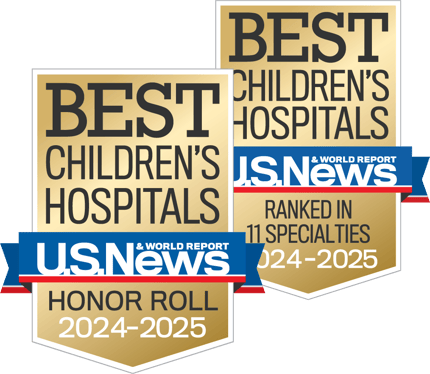 Top 5 in the U.S.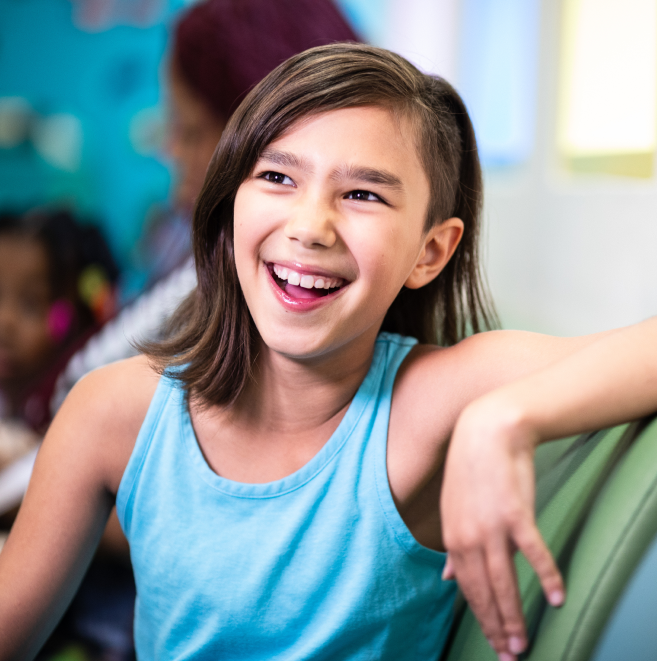 Find the Care You Need
From specialty treatment to everyday needs.
Daniel's Story
Daniel's neurofibromatosis diagnosis had an added complication of scoliosis. Learn more about what led his family to travel from Peru to the United States to seek expert treatment at Children's National Hospital.