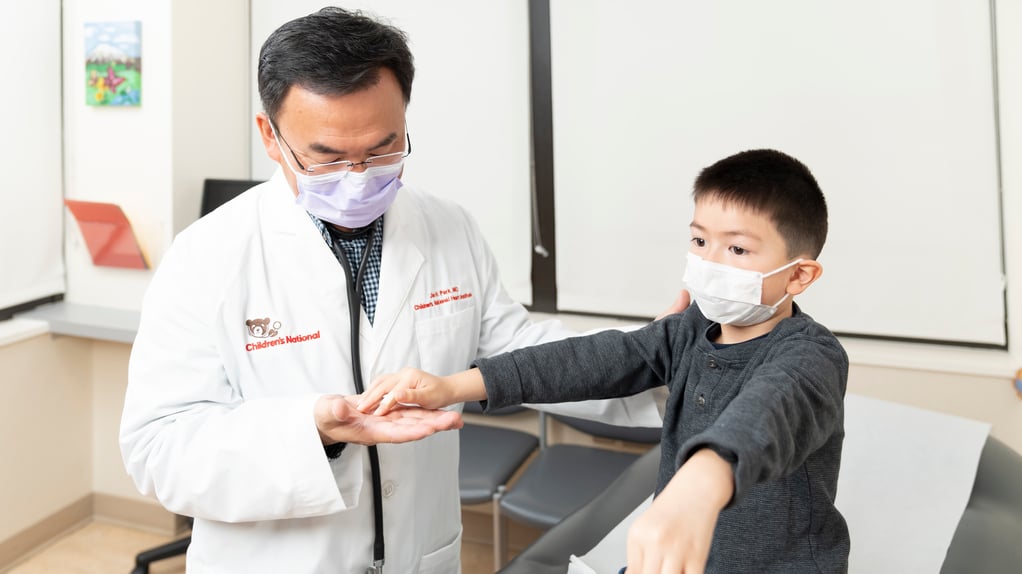 Medical Specialties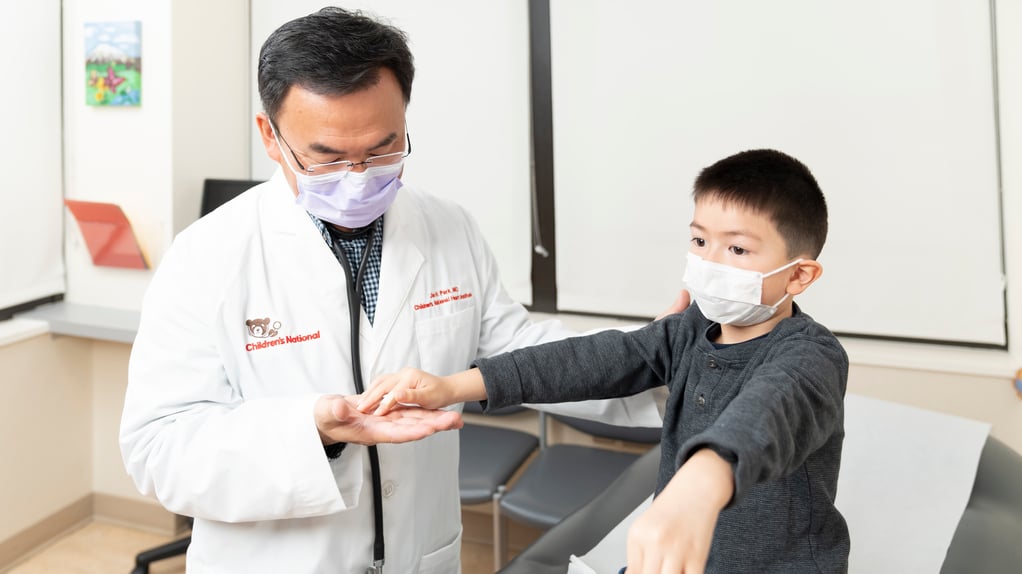 At Children's National Hospital, we provide compassionate, professional care to thousands of patients each year. No matter what service is required, you can rest assured that your child will have access to the best doctors and the best nurses. In addition, our state-of-the art technology and medical equipment is sized to fit children from birth to age 21. These are among the many reasons why we continue to be ranked as one of the nation's top pediatric hospitals in U.S. News & World Report.
Our internationally-recognized team of pediatric physicians cares for more than 219,000 patients each year. This multidisciplinary team coordinates resources to ensure that patients are treated in a unique, family-centered care environment. The team includes pediatric specialists in more than 45 specialties, many of whom serve on the faculty of the George Washington University School of Medicine.
We combine cutting-edge research with highly specialized clinical care, and our researchers are also the physicians providing bedside care for our patients, putting their vital research to good use.
Contact Global Services
To get in touch with the Global Services team, please call +1-202-476-5779.
International Patient Journey
Learn about the excellent care children and families from outside of the United States will receive from our Global Services team when they seek care from our specialists. You'll also get a look at our Children's National Research Institute (CNRI), where efforts to find innovative solutions to childhood diseases are among the best in health care in the United States and around the world.