Colorectal & Pelvic Reconstruction provides leading-edge diagnosis and treatment for every type of colorectal disorder that can occur in infants, children and adolescents, from the most common to the most complex.
Online Appointment Request Form
The experts at Children's National Hospital give children and their families the best possible care with innovative medical techniques and family-centered healthcare services. Submit the form to become a patient at Children's National.
Contact Global Services
To get in touch with the Global Services team, please call +1-202-476-5779 or email.
Experts in Pediatric Colorectal Disorders
Our Unique Approach to Pediatric Colorectal Disorders
Our division is led by world-renowned pediatric colorectal surgeon, Marc Levitt, M.D., who has expertise in treating the full spectrum of pediatric colorectal conditions and has performed over 10,000 surgeries—more than any other surgeon trained in pediatric colorectal surgery worldwide.
Our multidisciplinary pediatric colorectal division integrates services across all the specialties that provide care for colorectal conditions in children. Colorectal procedures are often combined with urologic and gynecologic procedures to minimize the amount of surgeries a child may require.
Pediatric Colorectal Conditions
Understanding your child's condition is an important step on your treatment journey. Our team treats every type of colorectal condition, with a special focus on the following:
Chronic Constipation, Fecal Incontinence and Motility Problems
Fecal and Urinary Incontinence Related to the Spine
Hirschsprung Disease Related to Colorectal
PATIENT STORY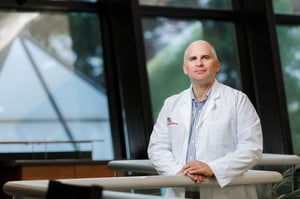 PATIENT STORY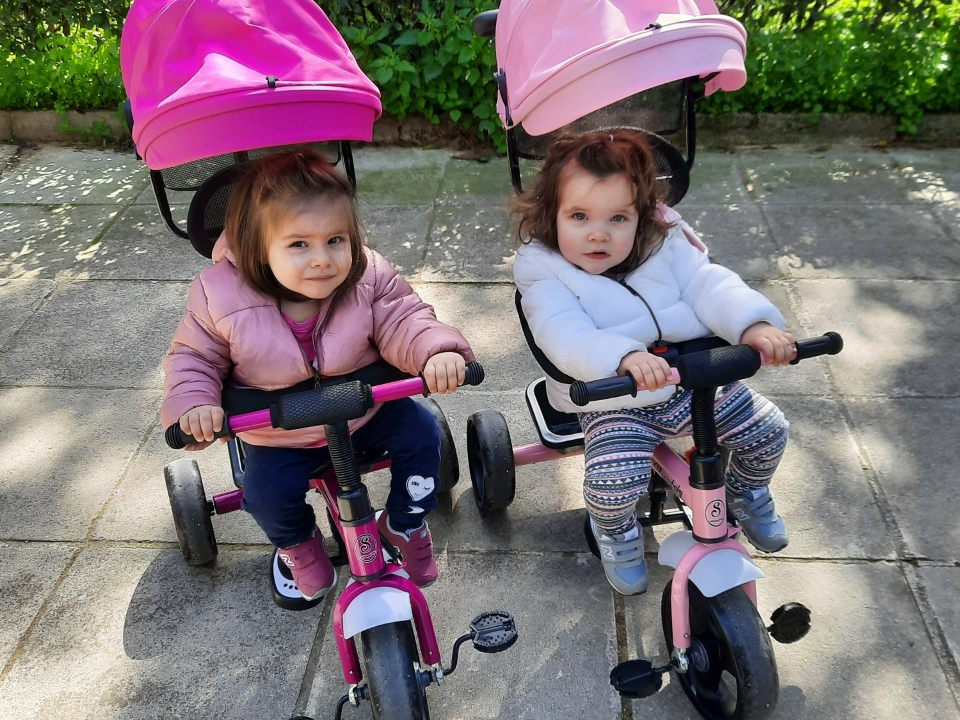 PATIENT STORY