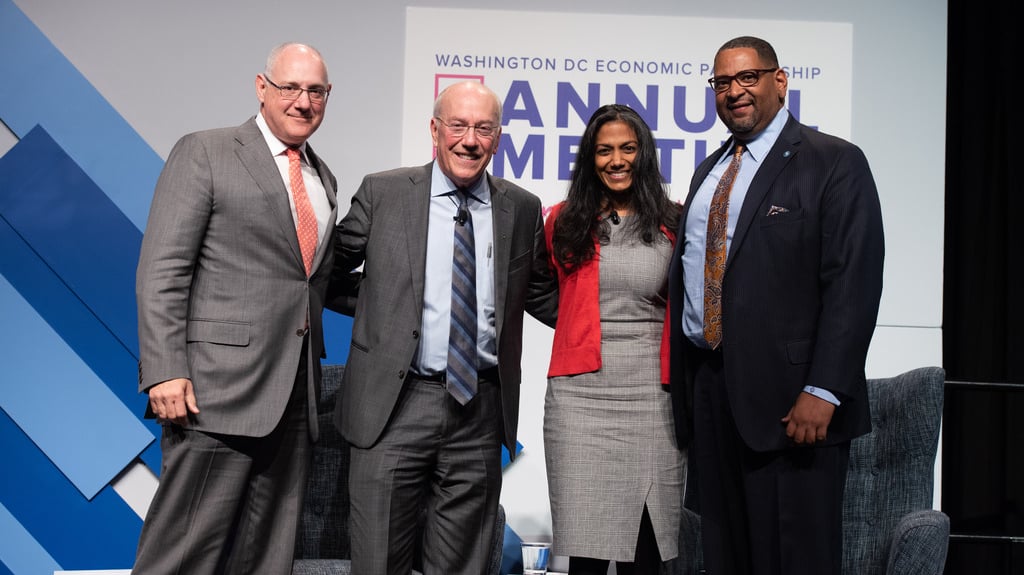 Partnerships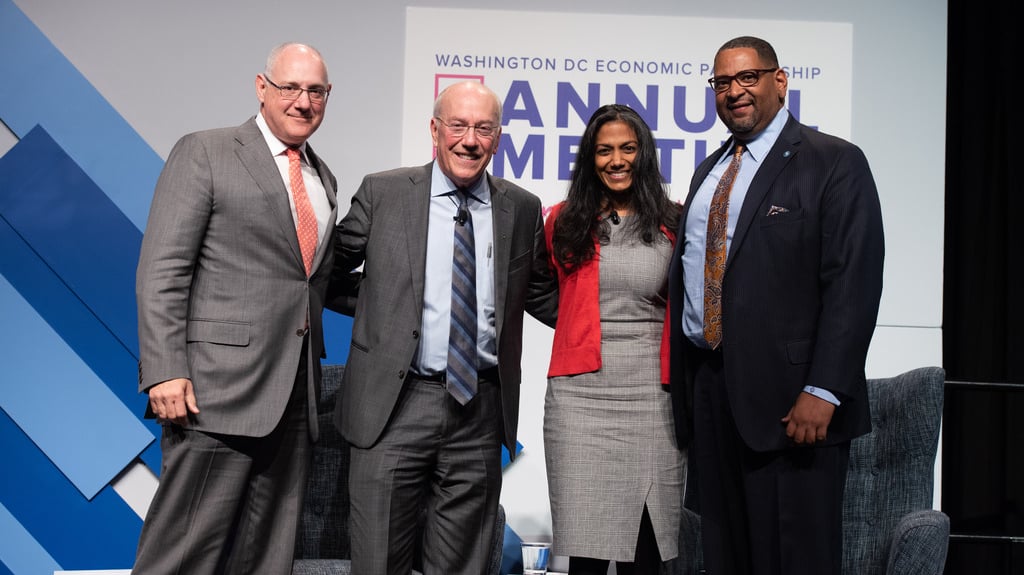 At Children's National Hospital, our physicians are dedicated to the idea that the severity of childhood disease, especially those that lead to complications in adulthood, may be more successfully treated or even prevented through early identification and treatment. This vision is shared by health leaders around the world and has resulted in groundbreaking partnerships with government agencies, universities and health care providers that develop and pilot research and clinical programs of mutual benefit.
Contact Global Services
To get in touch with the Global Services team, please call +1-202-476-5779 or email.