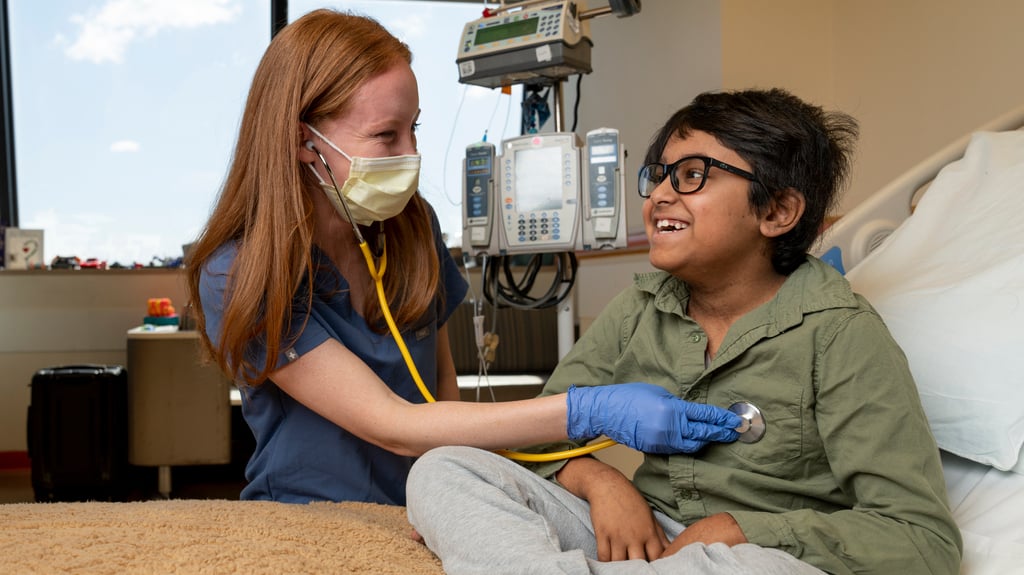 About Us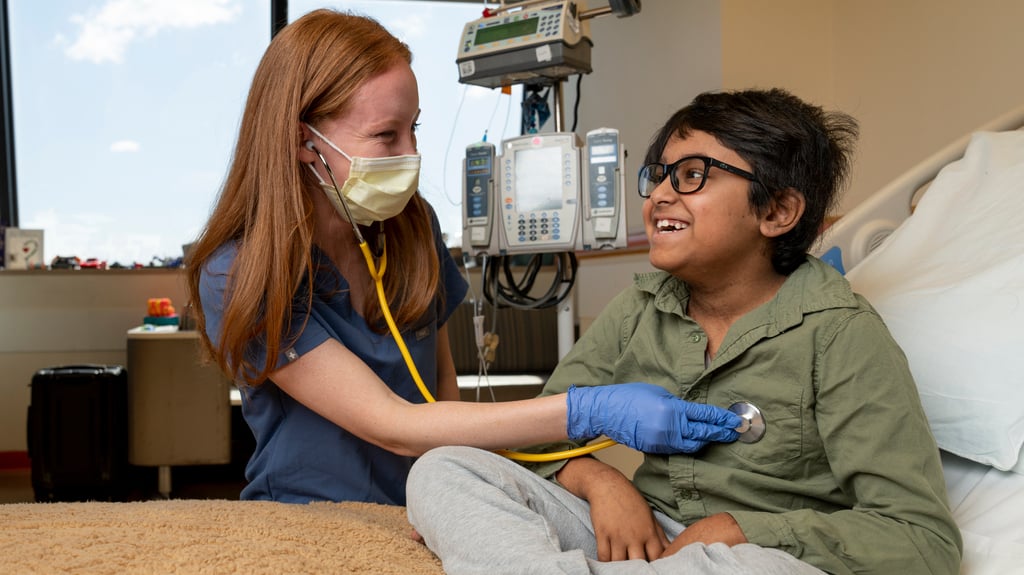 Children's National Hospital, in Washington, D.C., gives children and their families the best possible care on their health journey, offering:
Internationally-recognized pediatric medicine experts
Groundbreaking research and technology
A health care experience designed around the unique needs of children
Global Services team members who will act as your partner throughout your experience
Committed to Children in Our Community and Around the World 
At Children's National Hospital, our goal is not simply to cure illness, but to care for each child's entire well-being. Learn how we care for our patients:
Internationally-Recognized Experts
Children's National is ranked #5 in the United States by U.S. News & World Report – and has achieved top 10 honors in cancer, endocrinology and diabetes, gastroenterology and GI surgery, neonatology, nephrology, neurology and neurosurgery, orthopedics, and pulmonology and lung surgery. Our pediatric specialists are among the best in the world and are uniquely positioned to care for the needs of your child.
Our expert care has also led to our designation as a Magnet® hospital, a recognition given to hospitals demonstrating the highest standards of nursing and patient care delivery. Only seven percent of hospitals in the United States receive this designation, putting Children's National among a very elite group of healthcare facilities.
Children's National is one of only 12 children's hospitals in the country to attain Level 1 Surgery Verification from the American College of Surgeons. This distinction recognizes surgery centers which have improved surgical quality, prevented complications, reduced costs and saved lives.