The Global Services Division has welcomed thousands of patients from around the world seeking remote second opinions or medical care in the United States.
Our goal is to deliver a positive experience from the child's first contact to the time they return home. The Global Services Division features a multilingual team experienced in providing world-class services to international patients and families.
Patient Care Coordinators
The Global Services Division offers one main point of contact for international patients to navigate their journey at Children's National. Our team understands the challenges of traveling abroad for medical care and we work diligently in coordinating all the clinical and logistical aspects of the visit, making sure that each patient's cultural, linguistic and religious needs are met.
Meet Our Team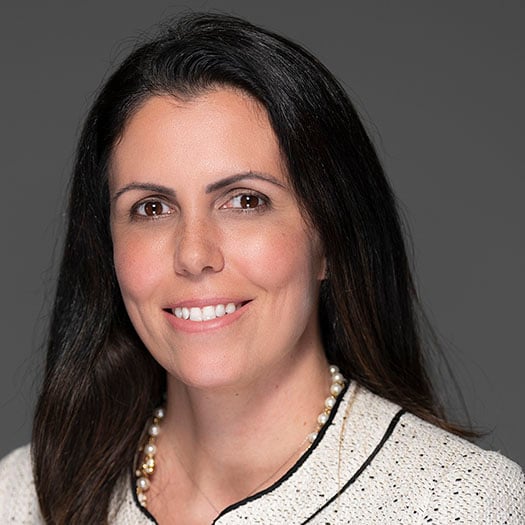 Soraia Angiuoli, MHA
Languages: English and Portuguese
Soraia Angiuoli, MHA, joined Children's National Hospital in October 2020 as the executive director of Global Services. Soraia came to Children's National from Johns Hopkins Medicine International as an accomplished tri-lingual health care leader with an extensive background in international business and strategic planning operations.
As executive director, Soraia oversees the execution of the vision for growth for Global Services as well as the business and operational management of the department. She focuses on integrating international processes across the hospital enterprise and works with physician leaders to continuously improve key processes and approaches related to the international patient journey.